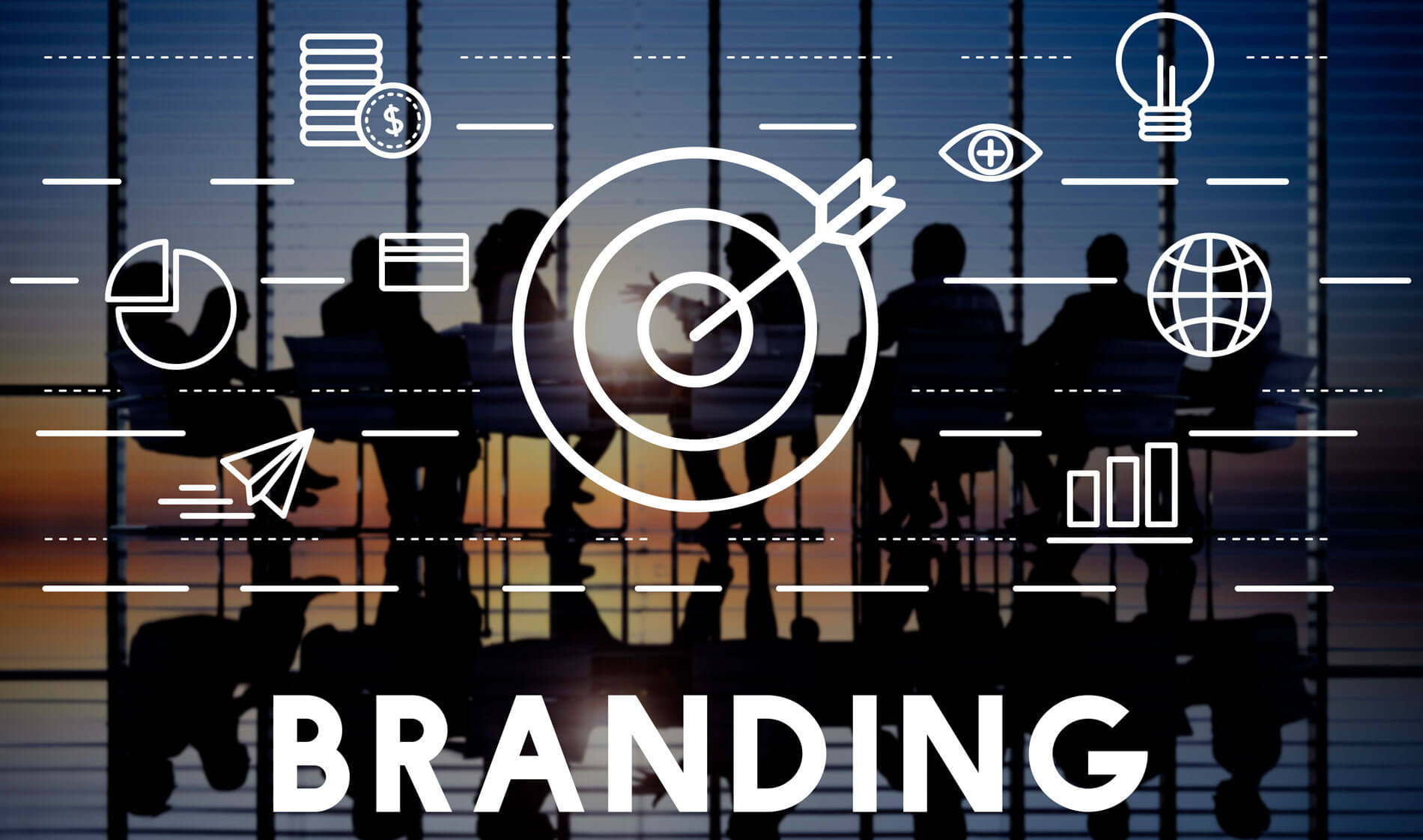 Small business owners often believe branding is a marketing scheme meant for retail giants – Nike, Apple, Chanel, or KFC. The common myth is that branding is just a fancy tool that adds no value to the business. In reality, however, branding encompasses everything a customer looks for – trust, experience, quality, and connection.
Bottom line – branding is essential for small businesses to cut through competition.
As a small business, it is understandable that you may not be able to spend big on branding. Well, the good news is you don't have to. Branding strategists at Bizness Pros LLC design branding strategies that help small businesses build a brand from the ground up – all at a budget that suits your interests.
Here are 3 branding strategies that will define your small business from a store to a personality:
1. Brand Identity:
Brand identity is more than just a logo. Your brand identity reflects your company's vision, values, and objectives. A few questions to ask yourself is
a. What part of your company your customers most identify with?
b. What inspired you to start your business and what motivates you to keep going?
c. What is special about your business? Is it your line of products, customer experience, quality of products, or prices? Or all of them?
d. What do you tell your customer after a purchase so they come back?
It is important to identify your customer base as well. Defining your target market helps you understand which way your branding strategy must go. What is the age range of your customers? Does your business serve a particular gender? Do your customers have a common interest? What matters to them the most?
Of course, there are other businesses that will be doing what you are. But every business has a point of difference that makes it special. You have to analyse your customers' behaviour and demographics, the marketplace, and the competitors to find out what exactly makes you special. What is your secret ingredient?
2. Visualize Your Brand
What do you think of when you see a half eaten apple or a big, yellow M? Yep. You think of the brands those symbols represent. Your brand logo will strike a chord with your customers whenever and wherever they see it. How do you start designing your brand logo?
A brand style guide helps you understand what fonts, colors, and design would best suit your business. You should be careful not to design a logo that is anywhere close to your competitors', is not disconnected from your business's brand identity, and doesn't confuse your customers. Remember that the logo is going to be everywhere – your website, business cards, your store, labels, and packaging.
3. You Can Be The Brand
Owners of small businesses know their turf. They know what's happening on the ground, and at the front and back end of the business. This knowledge makes you an expert in the industry. Your inputs and insights help your customers and partners make better choices. If you are updated on the newest trends in the market, you are definitely going to attract a crowd. People love businesses who are in touch with the trend and are innovative. But how would you tell the world about your expertise?
The answer: content marketing. Blogs, podcasts, videos, webinars – all are content marketing strategies. If you have content that matters to your customer base or your partners, you are going to a favorite. It's not just your logo the customers are identifying your business with, it's you and your expertise. They know who is the brain behind this business, they know who they are trading with, they know you are trustworthy.
These strategies are just the tip of the branding iceberg. There are several other aspects to branding which are mastered by brand strategists at Bizness Pros. Quite often, small business owners embark on this adventure on their own, misbelieving that branding is all about fonts and colors. Branding is just as tricky as it is crucial.
Best to go with the experts. Contact us today!
Are you losing sleep, worried about your business because of the COVID 19 Pandemic?
Get a FREE CONSULTATION Today.