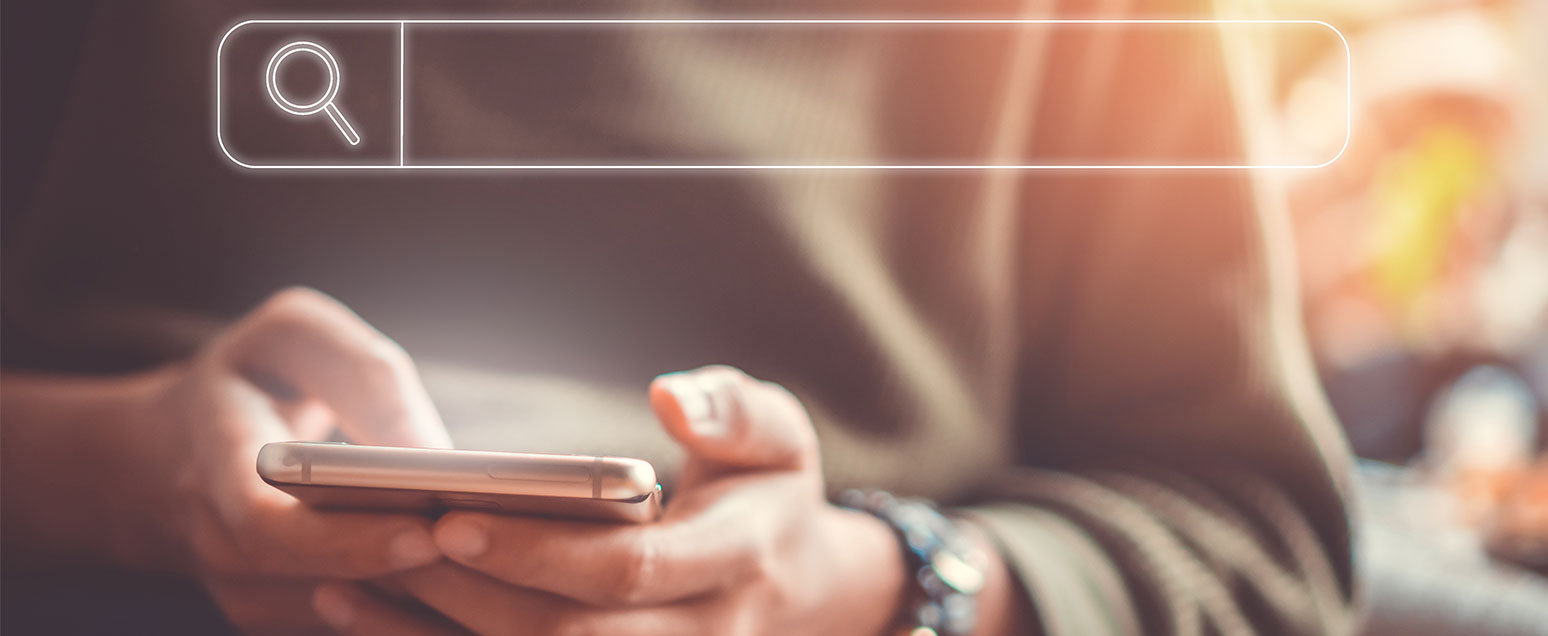 Local and service area businesses have moved from conventional methods of promotions to online advertising. Their online presence is either restricted to listing directories like Yelp or sponsored searches. However, service area businesses often struggle to stay on top of the search and convert these searches into clients.
That's when Google's Local Services Ads stepped in.
Google's Local Services Ads (LSAs) has proved to be effective for area based professional services to promote their services online and convert the searches into clients. Also known as Service Area Businesses (SABs), these professional services are primarily home services like appliance repair services, plumbing, and locksmiths. With LSAs, these services become easier to find in Google search results.
Our Google Local Services Ads specialists have set up ads for clients that ensure the clients stays ahead of local competitors and acquires leads.
Let's take a closer look into LSA and how businesses can use it to their advantage.
What is Google Local Services Ads?
Google Local Services Ads is a pay-per-lead advertising model. The Local Services Ads appear at the top of a Google search page, above the sponsored and organic ads, when potential customers are searching for a particular service. The placement of these ads improve the chances of visibility and searchers are likely to contact the service providers they see first.

How Does Local Service Ads Help Service Area Based Businesses?
Ever since its launch in 2017, Local Services Ads has proved to be one of the convenient and effective ways to get businesses right on top of the search and in front of interested customers.
For instance, a person Googles 'electrician near me'. This query has all the keywords that qualify to trigger the display of local services ads. Google would display all qualified electrician services ads that serve the user's locality. The user goes through all the service providers and, based on their requirements, chooses one. They contact the business either via the website or phone call.
But that's not where the story of Local Service Ads ends. The advantages of LSAs compliments a business's SEO strategy. LSAs can substitute the absence of an SEO strategy especially since neighborhood home services don't usually invest in SEO to improve their online presence.
There are 2 main reasons local professional service businesses should consider LSA.
Local Services Ads helps you build a trustworthy reputation, thanks to the 'Google Guaranteed' badge. Users don't give it a second thought when Google says that a business and the reviews it has are verified by Google themselves. As per Google's LSA policy, Google will offer a LSA user full refund up to the amount paid for the service should the customer be dissatisfied or unhappy with the services. This policy is enough for users to take the Google Guaranteed badge seriously.
Local Services Ads follows a pay-per-lead model instead of pay-per-click. That means that businesses will be charged for ads that have converted into leads instead of ads that are just clicked on. The prices of leads usually vary based on type of service, location, and type of lead. For instance, a lead for a locksmith may be 5$ but lead for appliance repair can reach $50. According to Google's policies, a lead is valid when:
a. You receive a text message or email from the customer (US only).
b. You receive a voicemail from the customer.
c. You answer a phone call and speak with the customer.
d. You receive a missed call (without a voicemail), and you return the customer's message with a text message, email or call where you either speak with the customer or leave a voicemail.
e. You receive a booking request from a customer.
Local Services Ads substitutes for SEO strategy. Keywords are the most important part of SEO – a necessity that LSA eliminates. Businesses don't have to worry about researching or managing relevant keywords since Local Services Ads triggers when a user searches with relevant key terms that match the information taken from your business profile for the ad. If you opt for LSA, you don't have to spend time and money optimizing your website so that shows up on the first page. All you need to ensure is that you get the Google Guaranteed badge and positive reviews from your previous customers.
How Can You Get Started With Local Service Ads?
Eligibility
You are eligible for Google Local Services Ads if your business is in the following industries.
Locksmiths
Plumbers
Garage Door
Electricians
HVAC
Air Duct Cleaner*
Appliance Repair Service*
Auto Glass Service*
Auto Service Technician*
Carpet Cleaner*
Event Planner*
Handyman*
Home Improvement Pro*
House Cleaner*
Junk Removal Provider*
Lawn Care Provider*
Mover*
Painter*
Pest Control Technician*
Pet Care Provider*
Pet Groomer*
Photographer*
Roadside Assistance Service*
Roofer*
Tree Service Provider*
Tutor*
Upholstery Cleaner*
Water Damage Service Provider*
Window Cleaner*
Window Service Provider*
Another eligibility criteria is the location of your business. LSA is presently available in the following regions.
Atlanta-Sandy Springs-Roswell, GA
Baltimore-Columbia-Towson, MD
Boston-Cambridge-Newton, MA-NH
Charlotte-Concord-Gastonia, NC-SC
Chicago-Naperville-Elgin, IL-IN-WI
Cincinnati, OH-KY-IN
Dallas-Fort Worth-Arlington, TX
Denver-Aurora-Lakewood, CO
Detroit-Warren-Dearborn, MI
Houston-The Woodlands-Sugar Land, TX
Las Vegas-Henderson-Paradise, NV
Los Angeles-Long Beach-Anaheim, CA
Miami-Fort Lauderdale-West Palm Beach, FL
Minneapolis-St. Paul-Bloomington, MN-WI
New York-Newark-Jersey City, NY-NJ-PA
Orlando-Kissimmee-Sanford, FL
Philadelphia-Camden-Wilmington, PA-NJ-DE-MD
Phoenix-Mesa-Scottsdale, AZ
Pittsburgh, PA
Portland-Vancouver-Hillsboro, OR-WA
Riverside-San Bernardino-Ontario, CA
Sacramento–Roseville–Arden-Arcade, CA
San Antonio-New Braunfels, TX
San Diego-Carlsbad, CA
San Francisco-Oakland-Hayward, CA
Seattle-Tacoma-Bellevue, WA
St. Louis, MO-IL
Tampa-St. Petersburg-Clearwater, FL
Washington-Arlington-Alexandria, DC-VA-MD-WV
Business Profile
It is essential that you create a business profile Your Local Service Ads business profile will determine which services match to Local Service Ads. Be specific about the type of services you offer and the locality you provide services in since you are paying for the leads – the people that contact you via LSA. You can also add the weekly budget you are willing to spend on your ads. If you have additional perks you offer your new customer – discounts or so – make sure to mention it in your profile.
License & Insurance
To earn Google Guarantee – which is absolutely essential – businesses have to produce paperwork that validate their legitimacy. General liability insurance and professional licenses are an important part of the paperwork needed.
What's The Takeaway?
Local Service Ads is absolutely worth every effort and every penny spent. Interested customers don't have to go to other websites to look for the professional services offered in their area and take the risk of the quality of services offered. LSA compiles everything – business information, reviews, and quality – in a small snapshot and presents it to users at their first query. LSA is beneficial for the users and for the businesses.
If you want to get your business on Google Local Services Ads as soon as possible, contact our specialists at Bizness Pros.
Are you losing sleep, worried about your business because of the COVID 19 Pandemic?
Get a FREE CONSULTATION Today.