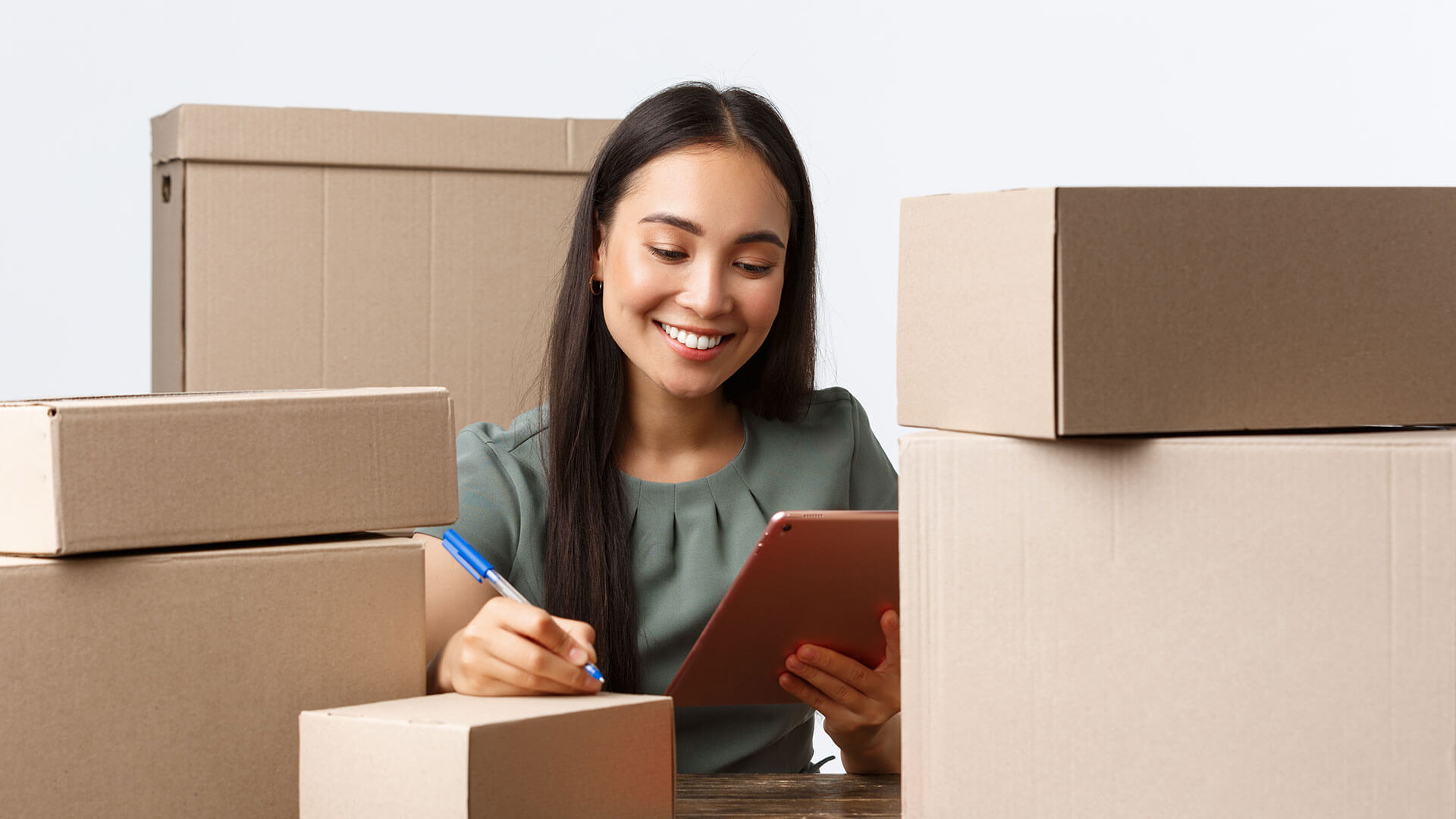 Thanksgiving is the time of the year retailers look forward to – the time of the year when sales are the highest. Shoppers with flock malls and retail stores or fill their online shopping carts. The 2020 shopping season is going to be starkly different given the pandemic. While large retailers have invested heavily in enabling e-commerce and logistics to keep their shoppers, small businesses are figuring out affordable and innovative ways to prepare for the shopping season.
What are small businesses doing?
1. Social Media
Small businesses have been using social media to keep in touch with their customers. Facebook and Instagram are the most common options. Business owners post pictures and videos of their products and stores since shoppers may be paranoid to visit stores for shopping. They also announce social distancing approaches to encourage in-store shopping. This kind of virtual presence has helped small business owners maintain sales and keep the money coming.
2. Phone Orders
Small businesses who haven't set up online orders have started taking orders over the phone. They are using online payments systems like PayPal for money transactions. This is especially great for small restaurants since it ensures that the customers won't back off at the last minute.
3. Curbside Pick Up
Curbside pick up has been the most popular and convenient shopping approach during COVID19. It is similar to the food take out model, except that the store staff come over to the car to hand over the purchases. All customers have to do is roll down their windows, show the purchase receipt, and take in the items. Face masks are worn even during as short an interaction as curbside pick up.
4. Shipping & Porch Delivery
Small businesses don't usually engage in shipping or home delivery due to the costs involved but the pandemic has left little choice. Small businesses have geared up for the shopping season, especially Black Friday. They are offering home delivery and shipping services at a small cost. Sellers use USPS or UPS – two of the most reliable delivery systems. This has been quite successful with sellers on e-commerce websites like Etsy.
5. Appointment Walk-Ins
This is an innovative approach by a popular bookstore in Washington DC. Readers, in general, love to browse books before buying but that makes it difficult to maintain social distance inside a store. Hence, the bookstore requests it's patrons to book an appointment if they would like to browse books before buying them. Customers are allowed one hour and the store has restricted the number of customers in order to maintain social distance. Small businesses are using these techniques to keep their stores open and allow foot traffic to shop.
6. Virtual Shopping
Some small businesses – especially gift shops and novelty stores – are trying virtual shopping using FaceTime or Zoom to give customers a tour of the store and a closeup look of the items on the shelf. Some businesses are also using Facebook and Instagram Live. This is a comfortable approach for shoppers who want to buy things but are skeptical to enter a store and for businesses who haven't been able to set up an online database of their items for customers to view.
7. Extended Sale Days
Many small businesses have ditched the idea of one-day Black Friday sales. Some small businesses plan to start ahead of the actual shopping day and intend to continue the reduced prices for a week to 10 days. This approach gives all shoppers a chance to place their orders and allows the businesses to make the deliveries and shipment.
Small businesses, while having lost out on their regular business, still have the chance to use the shopping season to their advantage. If you are a small business and you have not yet prepared yourself for the Thanksgiving shopping mania, contact us at Bizness Pros immediately and we'll set up everything for you in no time.
Are you losing sleep, worried about your business because of the COVID 19 Pandemic?
Get a FREE CONSULTATION Today.