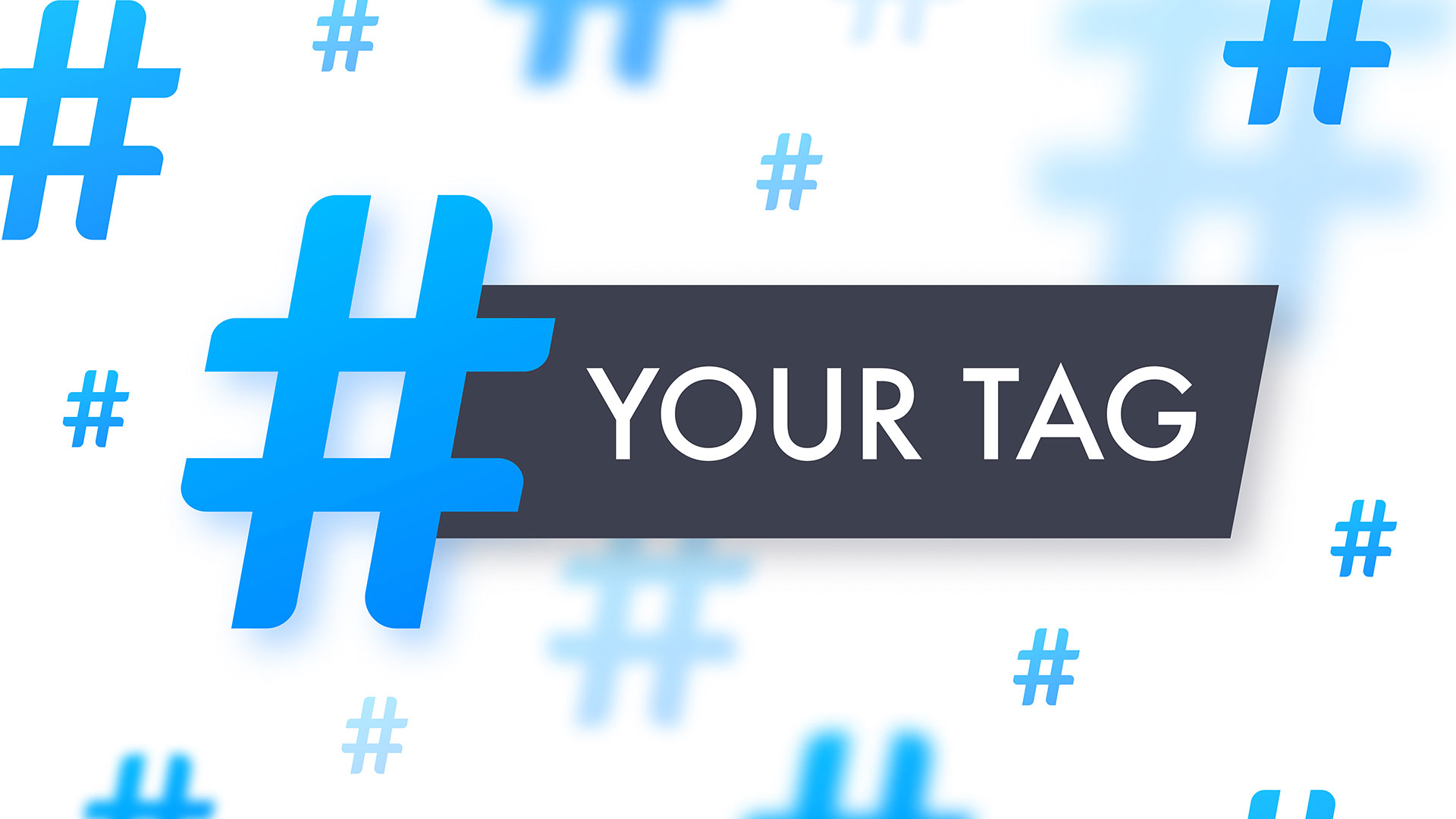 Social media posts today are incomplete without hashtags. A trend started by Twitter, hashtags are used across all platforms and have become an integral part of social media marketing. Social media users now search for information using hashtags especially on Twitter and Instagram. Needless to say, if you depend on social media marketing then you have to know how to use hashtags.
What are hashtags?
Before we dive into different ways of using hashtags, we need to understand what hashtags really are.
A hashtag is a phrase without spaces followed by the # symbol. For instance, #digitalmarketing, #socialmediamarketing, #happynewyear are all hashtags. Hashtags add themes and labels to your social media updates and make your content discoverable by audiences who share the same interests.
Hashtags enable your content to dodge its way through the abundant posts and uninterested audiences, and reach to audiences who are interested and are likely to engage. Since you have labelled your post with a hashtag, your content is seen even by people who are not your followers which will increase your social shares. If you don't already know, users on Instagram and Twitter search content using hashtags.
Here are some fundamentals of hashtags
Hashtags always start with the hash or pound sign #.
Hashtags don't have spaces, punctuation, or signs (#happyfriday).
To reach out to users beyond your followers using hashtags, your account must be public. If your account is private, people who are outside your network won't be able to see your hashtagged content.
Hashtags should be relevant to your content. Irrelevant hashtags give the idea that you are spamming the feed by stuffing unrelated hashtags.
The shorter and easier the hashtag, the better.
How To Use Hashtags On Social Media Networks
Quite often, hashtags are not used optimally. Hashtags work differently on different social networks. Here is a short guide on how to use hashtags on top four social media sites – Twitter, Facebook, Instagram, YouTube.
Twitter Hashtags: Although you can use as many hashtags as you want, a tweet should ideally include 1-2 hashtags that are relevant to your tweet. Limiting the number of hashtags to 2 allows you to write more content in your tweet. Your content doesn't appear to be spammy as well. Research on the trending hashtags on Twitter's trending topics. Opt for trending hashtags than creating new ones – the popular the hashtag, the more the audience.
Facebook Hashtags: Using hashtags on Facebook is tricky since most of the profiles and groups are private. Facebook hashtags help categorize your content by interests or issues. You can search the hashtag on Facebook to see the quality of feed, kind of users, and popularity of the hashtag. You can include the hashtag keywords in the link facebook.com/hashtag/_____ to learn more.
Instagram Hashtags: Like Twitter, Instagram's feed depends on use of hashtags. You can use up to 10 hashtags on your Instagram posts. It's important to focus on the captions of your post as well. When you search for certain hashtags on Instagram you can see the number of posts on the network that have used that tag. The more the number of posts, the more popular the tag.
YouTube Hashtags: You have to be smart when using hashtags for video content on YouTube. If you flood your video description with hashtags, YouTube is likely to ignore your content to flag it as spam. You can use upto 3 hashtags so determine which one is the most relevant.
Hashtags are trendy and effective in attracting specific audiences. So, if you haven't started using them yet or aren't using them effectively, it's time to get going. Don't let your content dangle amidst a pile of content on the Internet. Label it. Categorize it. Use the Hashtag.
Are you losing sleep, worried about your business because of the COVID 19 Pandemic?
Get a FREE CONSULTATION Today.