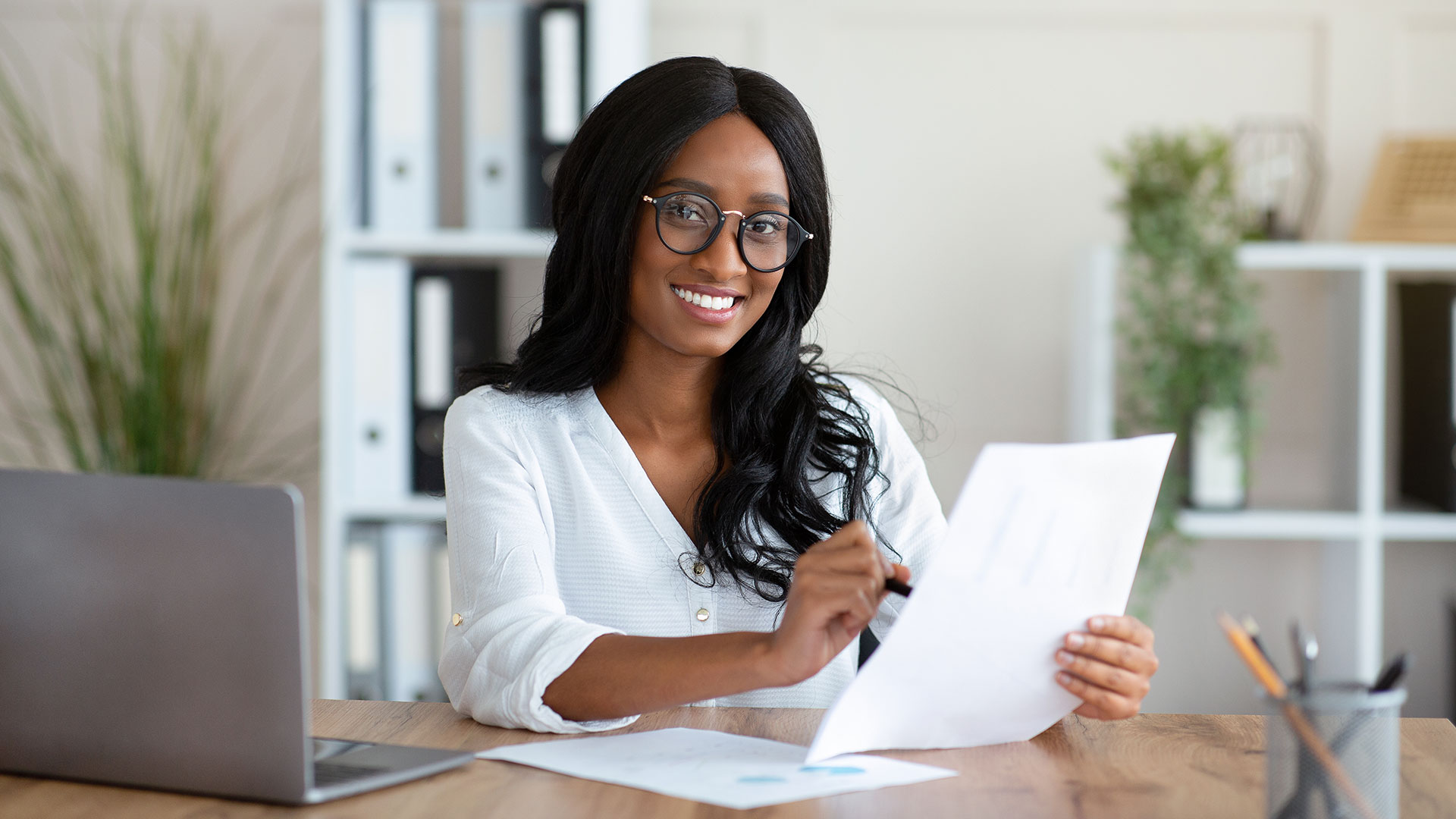 The recent turn of events have brought the dismal situation of black owned businesses in the spotlight. While all businesses commonly face economical pressures, black owned businesses face social challenges as well. This double jeopardy multiplied when the COVID-19 pandemic swept across the country, forcing nearly half of all the black-owned businesses across the United States to shut down in just 4 months. It's time for us – as a society – to join hands and support black-owned businesses and celebrate their efforts.
Here are 4 ways you can help black-owned businesses get through these tough times.
1. Find Out Local Black Owned Businesses
You may not be aware of all the black owned businesses in your area. Use online directories like Yelp to find black owned businesses nearby so you can support them. There are websites and apps that list black-owned businesses in your area you can support. If there aren't any in your area, you can shop from black-owned businesses that sell online.
Blackum has created a directory of black-owned businesses that are located in your area. Local black owned businesses are not registered on Blackum to sell their products online.
2. Offer Your Professional Skills
Black-owned businesses don't reach out to professionals who propel business growth through various, contemporary methods because they are either unable to afford these services or are unaware. If you have professional skills which can keep black owned businesses afloat, this is the time to step forward and offer some, if not all, for free.
Say you are a software developer or an online marketing professional or a public relations expert. A black-owned business that has never been online or doesn't know how to reach out to people during such times can definitely use your skills. Many black-owned businesses are local and don't have the digital footprint or the popularity that online stores do. If you are good at anything that can help them run the business during this time of stay-at-home and social distancing, then it is your social responsibility to reach out to them.
3. Social Media
People are now actively looking for black owned businesses to support. If you know of a black owned business in your area that is struggling to stay afloat, share information about that business on social media platforms like Facebook & Instagram. Calling for support on neighborhood apps like Nextdoor. You can also join your neighborhood groups on Facebook and share the products of the shop and leave reviews.
4. Reach Out To The Owner
There is no better way to support a business than to ask the owner what they need at this time. Help is not always limited to finance. Awareness or knowledge of new viable solutions that have been tailored to suit this new social and economic environment is also important. You can also help them get in touch with non-profits you know who may be willing to help. Communication with business owners is key – something which isn't happening and is leading them to fizzle out.
5. Buy & Donate
If you are unable to do any of the above, then the easiest option is to either buy their products or donate some money. You can create a money pool and ask members of your social circle to contribute whatever suits their pockets. Small donations to money pools lead to a larger sum that will significantly help black-owned businesses.
These are times when we have to prove our commitment as members of a society. Experts predict that the pandemic is going to be around for at least another year. But it's impacts will take a long time to wane.
Are you losing sleep, worried about your business because of the COVID 19 Pandemic?
Get a FREE CONSULTATION Today.