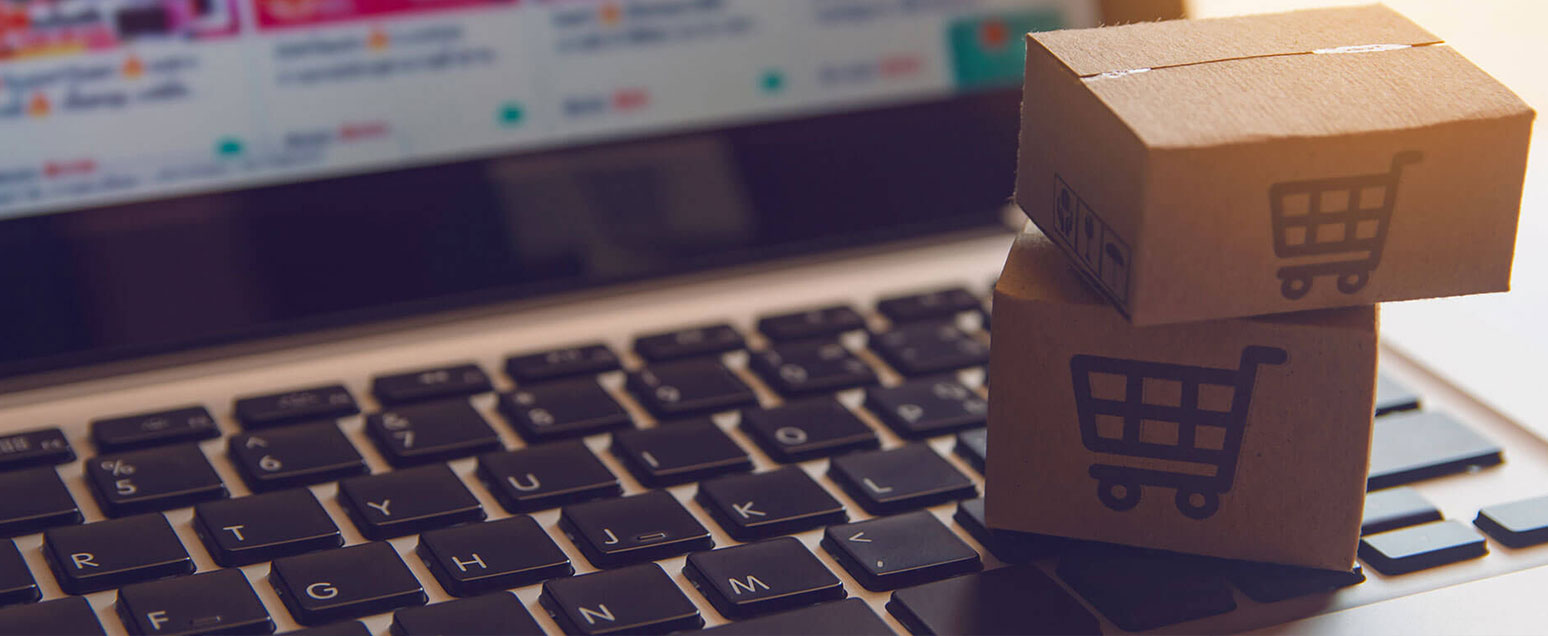 There are several reasons people across the globe have taken to online shopping. You can shop from your home, browse the wide variety of options, check out competitor products, compare pricing, and so on. Online shopping has become even more prominent today given the social distancing norms of the coronavirus pandemic.
The downside of course is that local retailers who depend on walk-in sales are taking the heat. They have no option but to get online to sell their products. It's not easy though. From setting up a functional e-commerce website to promoting it to reach out to the customers is challenging especially for businesses that have never explored this option. Nothing is impossible, though.
Building an ecommerce website from scratch isn't easy but it isn't very difficult either. It depends on how well-versed you are with the basics of a website. If you are not sure about doing this yourself, it is wise to hire a web developer. That way you can get the perfect looking and smooth functioning e-commerce website. so you can focus on your business. Let's explore how you can go about it.
Steps To Build An E-commerce Website.
Make sure your domain is available
Check if your desired domain name is available. Tools like Instant Domain Search make this step as easy as apple pie. If the domain you want is available then go ahead and buy it. If the domain name isn't available, browse for recommendations and select whichever one fits best. Always choose a domain name that can help you be noticed in the search engine. For instance, buyusedcars.com can get you on the top when anyone searches for buying used cars.
Check out the search volume for products you want to sell
This is the kind of thing that you wouldn't be familiar with if you haven't managed websites. It is worth investing some money in professionals who understand the search engine optimization business instead of wasting time in understanding the concepts and trying to figure out yourself. If very few people are going online and looking for whatever it is you want to sell, you're unlikely to find success.
Sketch out your online marketing strategy
Before you invest time and money in an online store, start taking product photos and drafting an "About Us" page, you need to determine how you're going to help your online store grow. Business consultants and online marketing experts will help you understand the strategies that are tried and tested for the growth of ecommerce websites. The goal is simple although challenging to achieve: when people use Google or Bing to search for a product that you sell, your website should be the first they see.
Build your ecommerce website
There are several content management systems designed specifically for ecommerce websites. Shopify is a perfect example. All you have to do is pick a template and update your product details and photos. However, it is always wise to go with professionals. Professional web developers and designers will customize your site to suit your brand, make it look appealing, and ensure it functions smoothly. They can also add interactive features like chats and forms. These features play an important role in convincing visitors to engage with your site and buy your products.
This is the perfect time to start building your ecommerce website. There are plenty of effective ways to reach your target audience and make your ecommerce site successful.
Are you losing sleep, worried about your business because of the COVID 19 Pandemic?
Get a FREE CONSULTATION Today.