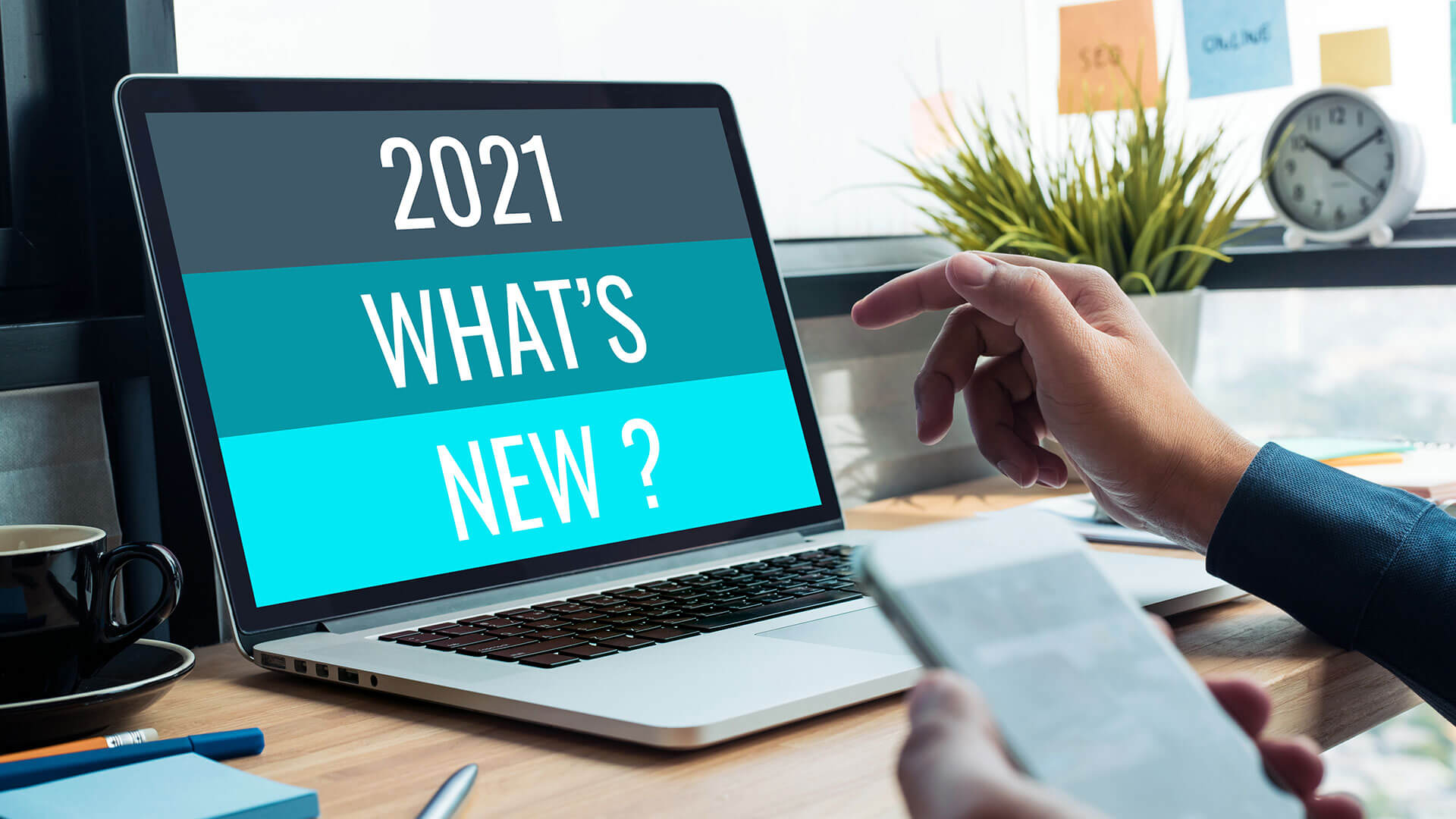 2021 will alter the world of marketing just as 2020 changed the world of business. The severity of the dislodge to businesses and economies globally was unimaginable at the beginning of 2020. Now that businesses have gone through a wreck and have found innovative solutions to survive the pandemic, marketers know what to expect in 2021 and are set to redesign their marketing approach. The pivot in the conventional methods of business will revolutionize the digital marketing strategies in 2021.
With limited onsite communication between businesses and their customers, digital marketing will be doing all the heavy lifting for businesses to generate revenue. 'Unfortunately, many businesses, especially small-scaled ones, have equaled online presence to a website and listings on online directories like Yelp. But 2020 has forced businesses to take digital marketing seriously and explore as many options as possible'. Strategies like SEO, SMM, and content marketing, while essential, won't be enough.
Here are the digital marketing strategies you need to up your game in 2021. If you don't have a game plan yet, it's time you do.
1. Video Marketing
Videos are no more just about long monologues uploaded on YouTube. Short-form videos for entertainment have gained considerable momentum during the shelter-in-place life. Instagram Reels, Snapchat, and TikTok have had a meteoric rise since these are instantly engaging and entertaining. Instagram has reported a 70% increase in live streaming which means your audience is right there.
The content for videos can be informative, educational, and funny. The content doesn't have to be limited to your brand or your products. You can talk about your opinion on the current situation or share your industry knowledge. Instagram Reels, for instance, lets you create a video of about 15-30 seconds – just long enough to hold the interest of your audience.
2. Visual Search:
Consumers have moved on from reading to seeing which leaves you to answer the question "what do I have to show?". High quality images of your products, especially in 3D, will definitely attract your audiences. Instead of looking for text searches, consumers like to use image search to look for images that are close to what they are actually looking for. Pinterest, the social media platform purely based on images, has taken visual search to a new level with its Lens feature. Lens allows users to take a photo of an item to search for similar products and find out where it can be bought online. Since its launch, Lens recognizes 2.5 billion home and fashion items and has stirred 600 million searches on Pinterest. Bing visual search and Google Lens have similar formats.
3.Artificial Intelligence:
When marketers and businesses come across the term 'artificial intelligence' or AI, they incorrectly assume it is meant for high-end technological companies. The truth is that AI can help all types of businesses smoothen their online presence. Simply put, if a machine 'thinks' and performs like a human it is using artificial intelligence. Google Maps, for instance, has replaced the tedious and time-consuming effort of a person looking for places and following directions on a paper map with its quick search and real-time features like traffic status, alternative routes, and nearby places to eat. How can you use AI as your marketing strategy?
Say you run a bakery and have a website set up that lists all the items you have. Your customers would visit your website and decide what they want but when they visit your bakery, they realize the items aren't yet ready or are sold out. In times of limited social contact and shelter-in-place, such futile visits can be frustrating.
That's when you empower your website with simple AI features – search bar, chatbots, online orders, and so on. Your customer can type in 'strawberry cake' in your site's search bar and get relevant results. They can use your chatbot to ask if a particular cake is available today. By accepting online orders you give your customers the option to buy a cake without browsing the bakery. If your customers subscribe to your emails, you can incorporate AI that can send personalized emails.
4. Social E-commerce:
As the name suggests, social e-commerce is a combination of social media and online shopping both of which have seen an exponential rise in the last decade. Brands have found a way to combine both the channels to ease online shopping for their audience and maximize their sales. Facebook Marketplace and Instagram Checkout are two such channels that let users make purchases from their social media accounts which means users don't have to switch to third party websites and search for that product. Since social media platforms are already equipped with seamless real-time communication, consumers are likely to purchase confidently.
5. Listing Business All Over The Internet:
Users love to search for services that are in the vicinity. They use general keywords on platforms like Google search and Yelp while selecting the filter 'within 5 – 10 miles'. This means your business should be described with the right keywords and be listed on all major online directories with the correct location, contact information, and website. These directories offer users to interact with the businesses directly without switching to other websites. For instance, restaurants on Yelp can opt for 'Reserve Now', 'Join Waitlist', 'Order Now' and so on. A customer is more likely to go with outlets that have these options instead of being directed to a website that requires them to browse for options.
While these are the top digital marketing trends for the new year that are most appealing to businesses, the list is endless if you have a full-fledged digital marketing team. A professional digital marketing team will be the best investment in 2021 for every business since online marketing is going to drive sales all on its own.
Are you losing sleep, worried about your business because of the COVID 19 Pandemic?
Get a FREE CONSULTATION Today.